If you're anything like me, you refuse to buy anything from Sephora. The sky-high prices for something as simple as eyeliner are just plain depressing.
Sometimes, settling for a low-priced brand can lead to runny mascara, cakey foundation, or faded eyeshadow—but that isn't the case with all cheaper brands. These inexpensive beauty and makeup brands prove that you can still look beautiful on a budget.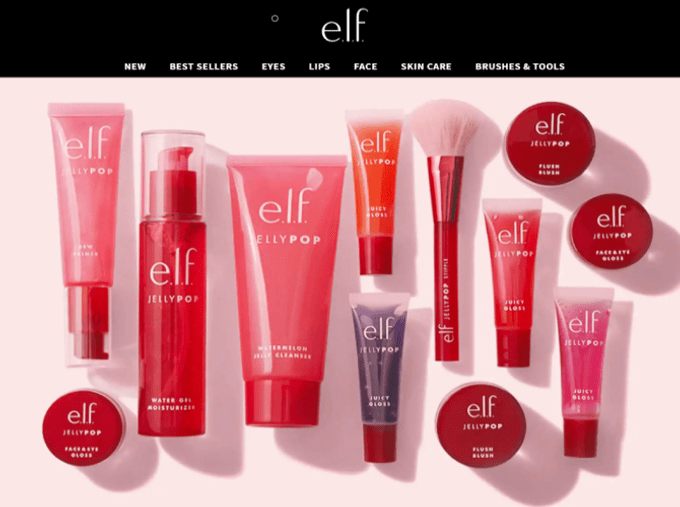 E.l.f. stands for "eyes, lips, and face," meaning you can find almost any beauty product for less. Try not to be shocked when you check out the prices for concealer and foundation—you'll pay under $10 for almost every product!
Despite the rock-bottom prices at E.l.f., most of its makeup meets expectations. The positive reviews from customers, coupled with my own great experience makes it worthy of trying.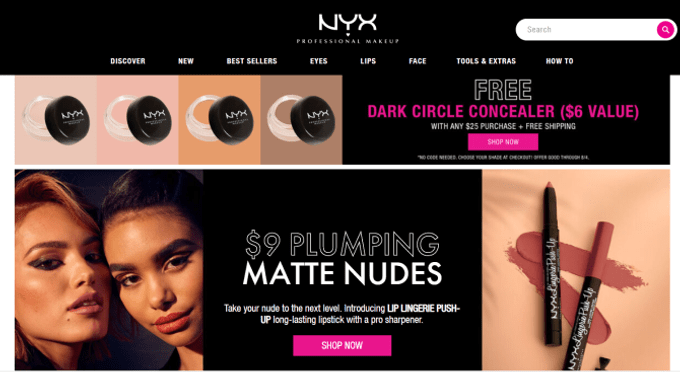 Nyx markets itself as professional makeup for less. Although it's a little pricier than E.l.f., you can expect higher quality makeup. Trust me, Nyx's Ultimate Shadow Palette is to die for.
This budget brand offers a ton of variety when it comes to colors. Its lipsticks, glosses, and eyeshadow pallets have both subdued and vibrant colors for you to choose from. You can find almost any product you need with Nyx, and it will barely make a dent in your wallet.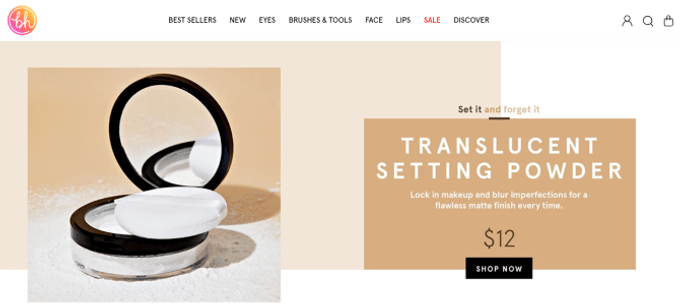 If you watch beauty vloggers on Youtube, you've probably heard of BH Cosmetics. The site has tons of sales and promotions. Even without a discount, the prices of its products are always affordable.
BH Cosmetics doesn't skimp on quality either. The amazing Galaxy Chic Eyeshadow Palette is loaded with pigment—one swipe with your brush is enough to coat your eyes with any of these brilliant space-themed shades.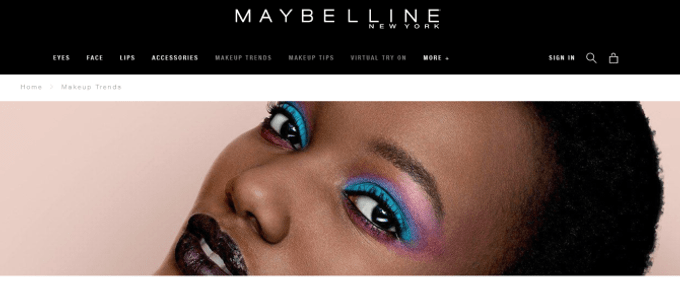 Maybelline is a staple in the world of budget beauty brands—you can always count on it to provide you with some of the most reliable makeup products for a low price. Plus, you can easily find Maybelline inside your local drugstore.
Keep in mind that some Maybelline products might work for you, and others might not. That's why it's a great idea to experiment with a mix of cheap products before you give up on budget brands altogether.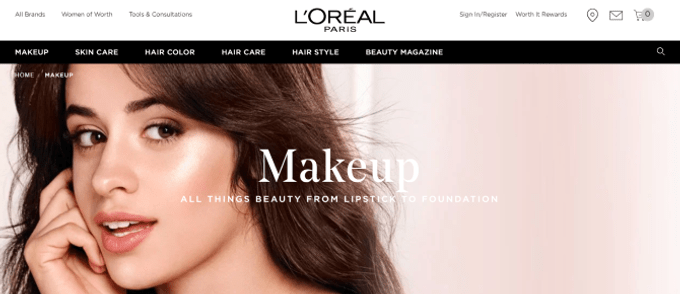 Like Maybelline, L'Oréal is another one of those well-known brands that you're probably all too familiar with.
If you need makeup fast, L'Oréal and Maybelline are your best bet, as they're almost in stock at every store. Feel free to mix and match between both brands—where one brand is weak, the other fills in that gap.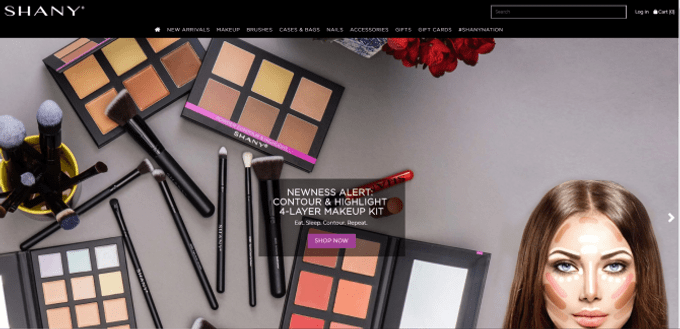 SHANY Cosmetics offers products for amateur makeup artists, as well as professionals. The 24-piece brush set lands under $50, and you'll pay less than $60 for a set of seven huge makeup palettes.
In addition to SHANY's affordable makeup sets, the brand also offers rolling makeup cases and travel bags for the traveling makeup artist.

Milani's products are always cruelty-free and PETA certified. The brand even has a line of vegan products that don't contain any trace of ingredients like carmine, beeswax, or lanolin.
Both the vegan and non-vegan products are totally affordable. Everything from the concealer, lipstick, and brow pencils won't cost you your entire paycheck, and are backed up by tons of positive reviews.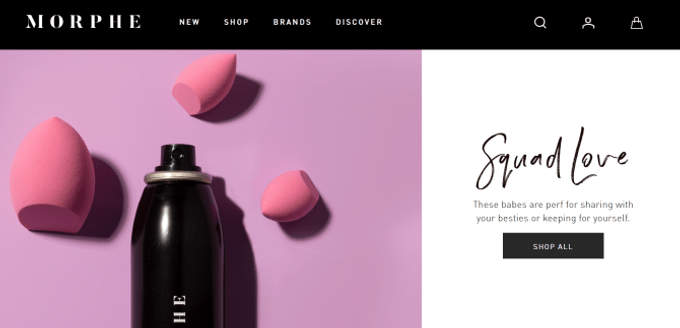 You might associate Morphe with the controversial makeup vloggers James Charles and Jaclyn Hill. Don't let these influencers' bad reputation tarnish your perception of this brand—its makeup is still solid despite the drama surrounding these makeup influencers.
Morphe sets its products at a higher price when compared to the other brands on this list, but it's still not even close to the price of luxury makeup products.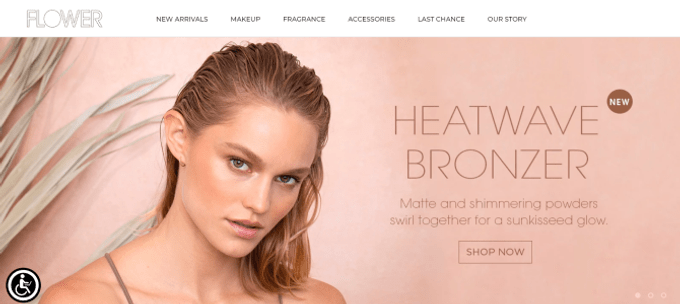 Actress Drew Barrymore created the Flower Beauty brand with the intention of providing cruelty-free makeup at a reasonable price. In addition to providing makeup-lovers with brushes, fragrances, and cosmetic bags, it also has a series of facial masks, skin care products, and all your makeup essentials.
Flower Beauty might not have a huge list of products in every category, but that just means that the brand puts care into each one.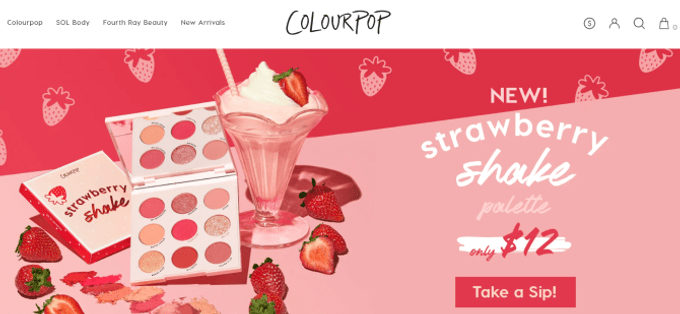 ColourPop offers unique makeup sets that come with a fun theme. Right now, you can delve into the mint chip kit, play around with the birthday cake kit, and even experiment with the strawberry shake palette.
If you're really feeling creative, you can even create your own palette on ColourPop's website. Incorporate your own choice of eyeshadow, blushes, and highlighters, in a single, budget-friendly palette.
Shopping Beauty Products for Less
The next time you find a high-end beauty product you really want, always look for an alternative—you'll likely find a cheaper product that's just as good. These products may have a low price tag, but that doesn't mean they're lacking in quality.