Just because it's winter doesn't mean you have to resign yourself to wearing nothing but boots. Sure, boots will keep your feet warm and dry, but boots don't go with every outfit, especially if you're into rocking streetwear. Sneakers offer a certain look and feel that boots just can't replicate.
So what are you to do? The answer is actually quite simple: just grab a pair of winterized sneakers and get the sneaker look and feel you're going for while keeping your sneaker style going strong. Most of them won't look exactly like a traditional pair of sneakers, but they'll still offer the look and feel.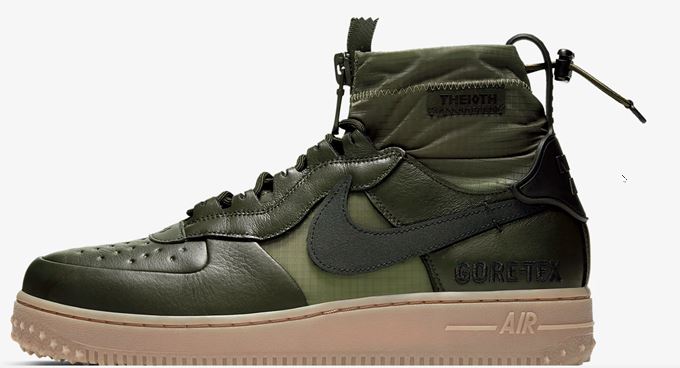 If there are two things I want to see side-by-side, it's Air Force 1 and GORE-TEX. In terms of style, it's tough to find a shoe with a more classic look than a Nike Air Force 1. And when it comes to keeping water out, GORE-TEX technology is the king. Put the two together, and you have what is easily one of the best pairs of sneakers to own for this or any Winter. They pull tight around the top, which should help keep the cool air from creeping down into your foot.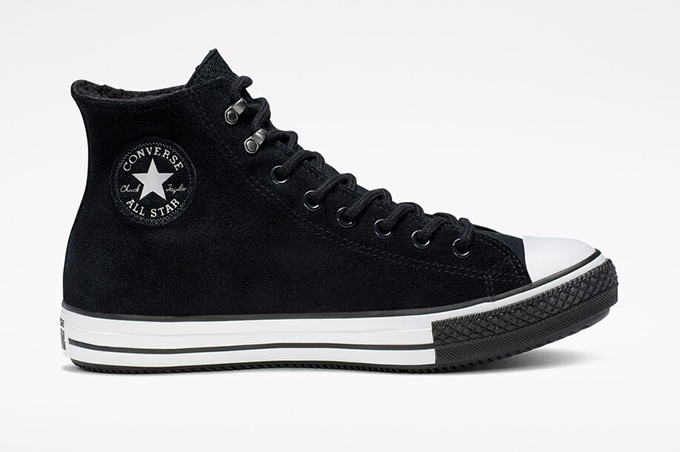 Converse's Chuck Taylor All-Stars are among the most iconic sneakers you'll find anywhere. Whether you go with the simple low tops or the highs, they are a sneaker that'll look good with just about anything. For Winter, Converse has created a winter waterproof version of the high top that features the same iconic style as the traditional canvas shoe, but with added features like GORE-TEX material to keep that nasty snow from getting in your shoes and a faux fur lining that'll keep your toes warm all winter long.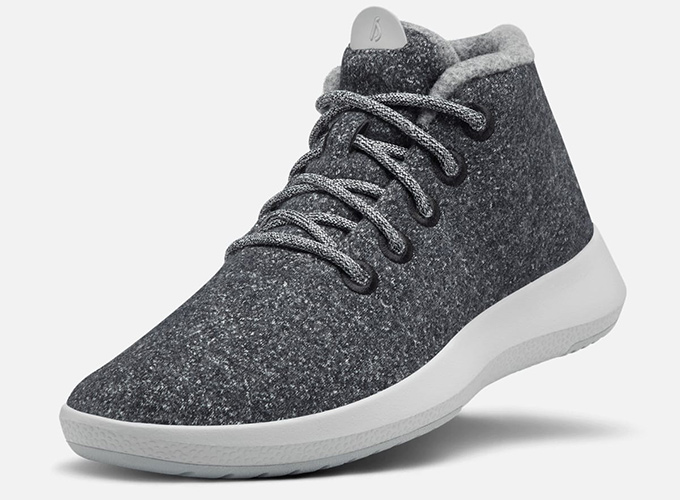 If your primary concern is keeping your feet warm, you probably want to wrap them in wool. After all, you wear wool sweaters and hats to keep warm all winter, why not put the same material on your feet. Allbirds Wool Runner Mizzles are made of wool, but they also have what the company calls Puddle Guard, which is a fluorine-free coating that keeps moisture on the outside where it belongs. If you can't give up the running addiction during the winter, or you just want that running shoe style when the weather prevents you from wearing your traditional running shoes, these are the pair for you.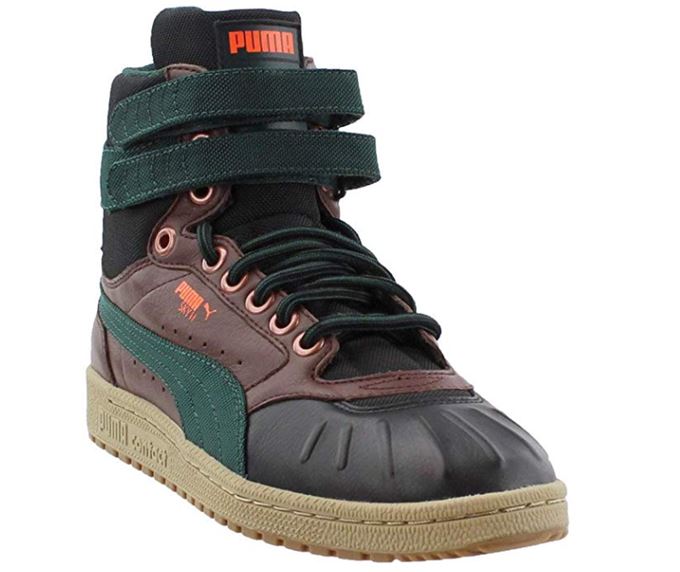 This pair of winter sneakers, known as the Puma Sky II High Duck Winter, has a very interesting look to them that'll make them stand out in any situation. From the ankle straps to the color pallet, Puma has really created a shoe that'll make people take notice. They look a bit like a hybrid of a duck boot and a sneaker, which is quite a solid look for the wintertime. As for winter features, they're made with a leather and canvas upper which should keep most of the water out. There's also a grip sole that'll help keep you from slipping and sliding all over the place in the snow.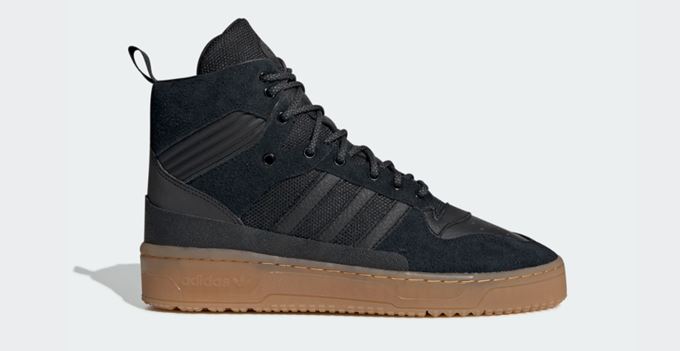 No list of awesome sneakers is complete without a pair from Adidas, and that holds true today. This pair is styled more like a basketball sneaker than a running sneaker, which creates a different look than most of the other sneakers on the list. Make no mistake though, because these are winter-ready with a water-repellent coating that'll keep the nastiness on the outside of your shoe and away from your feet. They also have reflective markings that'll help you be seen while you're out and about.