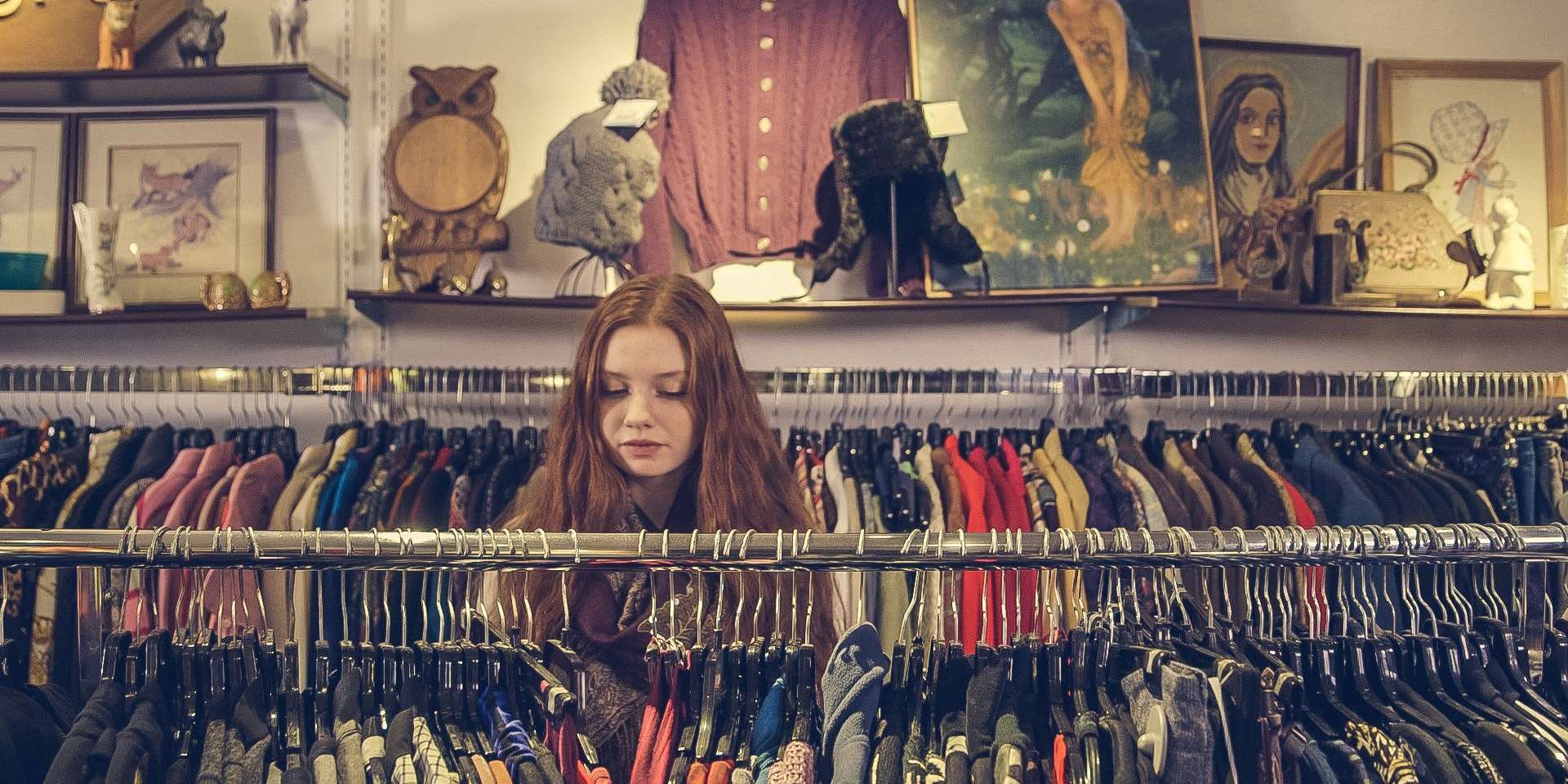 The very fact that you're here reading this tells us that you want to look more stylish. But just because you want to dress better doesn't mean you want to spend an excessive amount of money to get there.
Thankfully, stores need to blow out their merchandise from time to time, and you can benefit from that if you know which stores to hit. You might leave emptyhanded sometimes, but if you're willing to shop around, you'll be able to find some incredibly fashionable items for super cheap.
While most of these retailers have websites, if you want to get the good stuff, you're going to need to find one in your local area and you're probably going to want to roll in and do some shopping early in the day.
Online Store: Yes, but the best stuff is in the store.
Men and Women: Yes
When it comes to discounted brand name clothing, T.J.Maxx is the first store that comes to mind for most people. They offer a wide range of clothing and accessories for both men and women, though the stores are definitely heavier on clothing for ladies.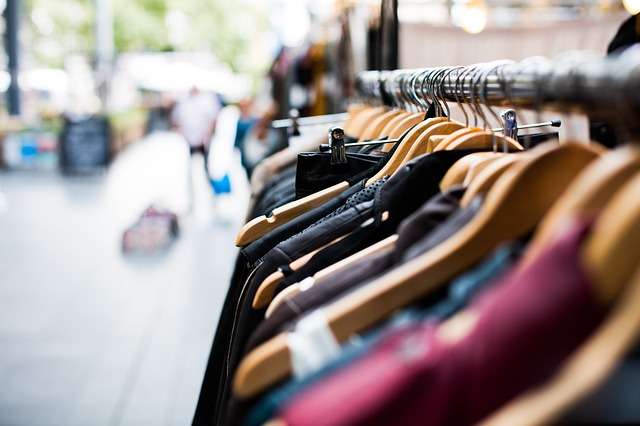 Everything at a T.J.Maxx is reasonably-priced, but if you dig into your local T.J.Maxx's clearance section you'll find even more gems at prices that might actually shock you. Like all clearance sections, it's going to be hit or miss, but you might just find the exact item that your wardrobe needs.
Online Store: Yes, but the best stuff is in the store.
Men and Women: Yes
Marshalls tagline is "Never Boring. Always Surprising." That's a very appropriate way to describe what you'll find at the TJX-owned store (the same company that owns T.J.Maxx). The two stores are quite similar, and if you're lucky enough to have one of each in your town, you should almost always be able to find something that works for you.
The biggest difference between Marshalls and T.J.Maxx is that Marshalls has a larger shoe department while T.J.Maxx has a fine jewelry department. Also, you'll typically find higher-end merchandise at T.J.Maxx, so if you're looking for something from a more expensive brand, you're more likely to find it at T.J.Maxx.
Online Store: Yes, but the best stuff is in the store.
Men and Women: Yes
Burlington Coat Factory always used to say "We're more than great coats," and that's the perfect way to describe the store. It's very similar to a T.J.Maxx or a Marshalls in that it sells brand name clothes for quite a bit cheaper than you'd find them at your normal department store.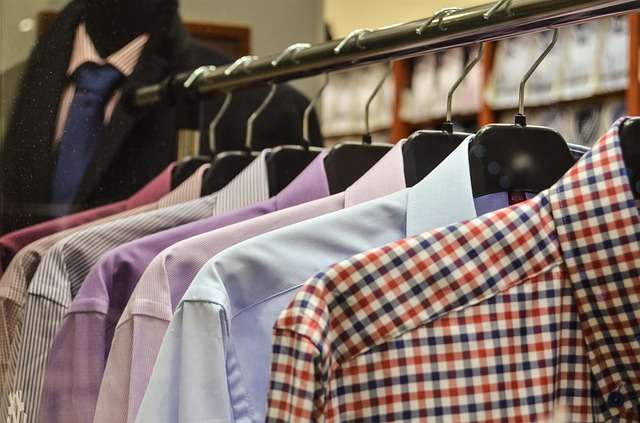 If you spend some time digging through the clearance section at your local Burlington, you're almost certain to find something that matches your sense of style. There's a website that sells plenty of good stuff for cheap, but as is the case with all of these types of shops, you're going to find the best deals in your local store.
Online Store: No
Men and Women: Yes
Ross Dress For Less is a competitor to the TJX brands and Burlington. However, the store is known to carry items that are even cheaper, but you won't find the same level of high-end brands that you'll get at T.J. Maxx or even Marshalls.
You'll need to head to your local Ross Dress For Less if you want to shop there, as the company doesn't have an online store. But if you're lucky enough to have one in your area, it's definitely worth adding it to your clearance rack rotation.
Online Store: Yes, but the best stuff is in the store.
Men and Women: Yes
Kohl's is a giant department store that sells everything from clothes to small kitchen appliances. If you just go into the store and look at the normal section, you'll see pretty standard prices (though Kohl's does offer a lot of sales and coupons on full-price merchandise).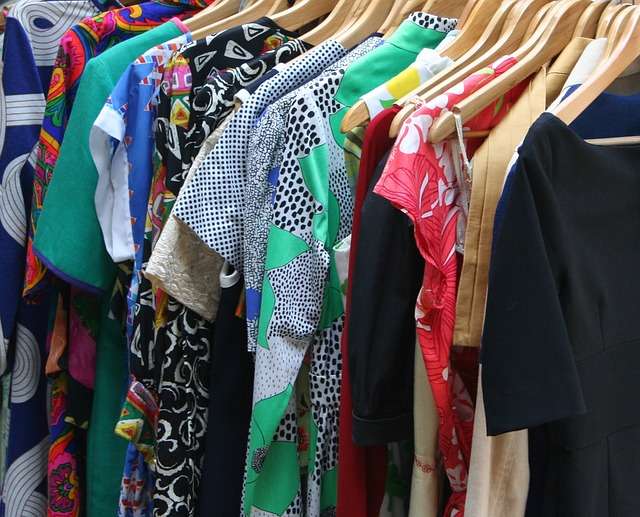 The real gem of your local Kohl's store is the clearance rack. Kohl's definitely doesn't like keeping merchandise sitting around, and as such, it blows clothing out at prices that are crazy low. Whether you want jeans, shirts, chinos, skirts, blouses, or even shoes, you'll find great deals at Kohl's. Of course, it's a clearance section, so your shopping trips might be hit or miss, but the hits make it worth the effort.