Etiquette isn't something that just evaporated from society over time. Even though we do much of our communicating online, it's still necessary to practice good manners when attending parties or having in-person chats.
It may sound old-fashioned, but you still need to know your manners out of respect for the people around you. If you're a little rusty on proper etiquette (like most of us are), here's a little refresher. You probably didn't know that you were breaking these essential etiquette rules!
1. Not Writing "Thank You" Notes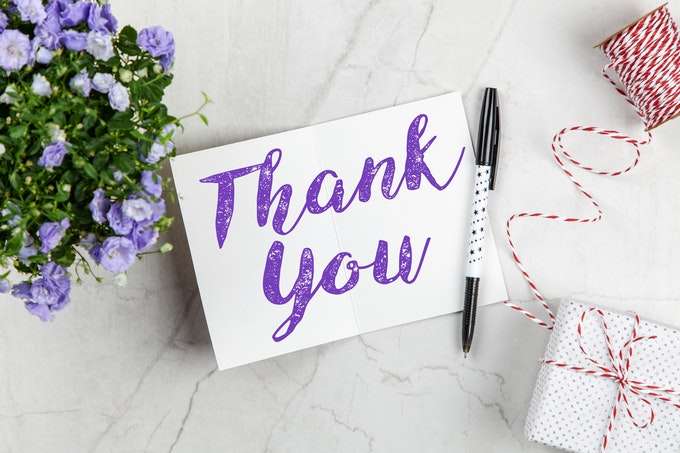 If you haven't written a "thank you" note since second grade, that needs to change. "Thank you" notes are still alive and well.
Although you might think that thanking someone right after they give you a gift is enough, it's not. Taking the time to express your gratitude in writing shows the gift-giver that you truly appreciated their present.
2. Waiting Too Long to RSVP
You received an invitation to a party, and you completely forgot to reply by the RSVP date. While the host is likely to let your tardy response slide, it's still not polite to give such a late reply.
When you get an invitation, whether by mail or online, it's best to reply within a few days. Without a solid response, the host will have to struggle to figure out how many guests are coming. This creates tons of issues when it comes to buying food, drinks, and party favors. Just make your host's life easier and reply in a timely manner.
3. You Have a Gossiping Habit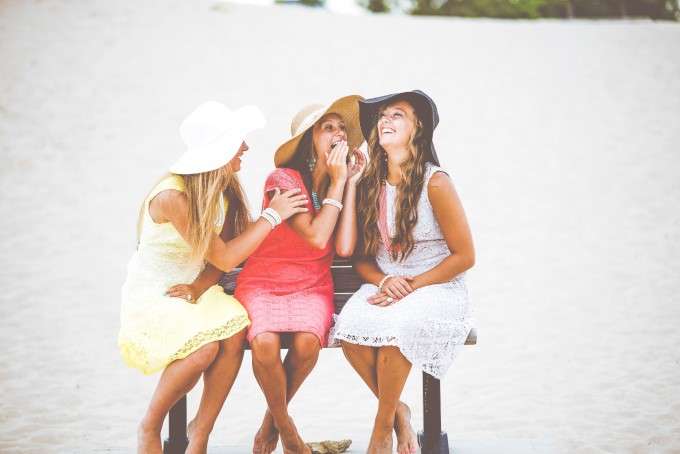 Gossiping speaks for itself. As soon as you start bad-mouthing someone else, it makes the people around you feel uncomfortable, especially if they like the person. It's a huge conversational turnoff that deems you untrustworthy, and also makes the person you're talking about look bad too.
4. You Flag Down Your Waiter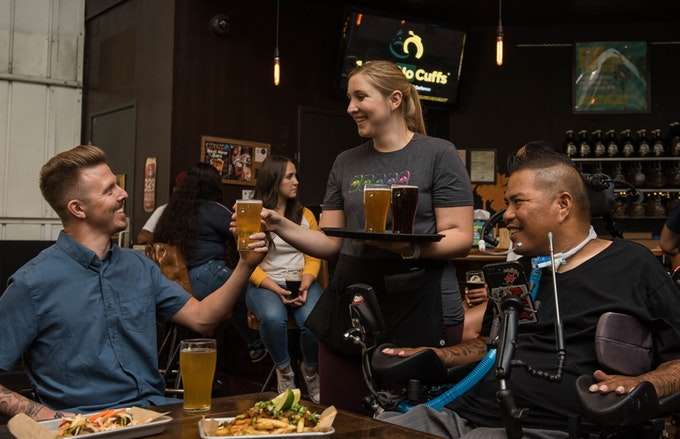 Your waiter isn't your personal butler. Don't wave, whistle, or yell to get their attention. A waiter's job is to serve people, and they'll get around to your table soon enough. Have some patience, and wait for them to come to you.
5. You Avoid Eye Contact While Talking
When you chat with others, do you find your eyes wandering? You look at what's going on in the background, rather than looking at your conversation partner's face.
Even if you're actually listening to what they have to say, not making eye contact gives off the impression that you're not. You don't need to stare into the person's eyes creepily—intermittent glances make for a more comfortable conversation.
6. You Don't Help Clean Up After Dinner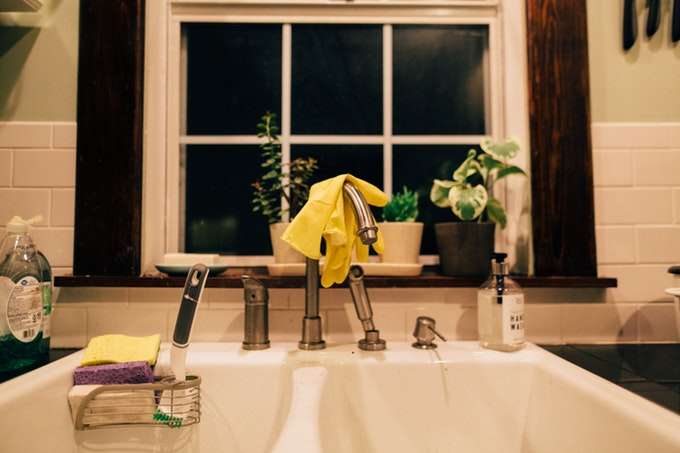 When someone else cooks for you, it's only polite to help clean the table and put away the dishes. Not offering your help makes you look like you're treating the host as a chef and a maid. The host might not want your help cleaning up, but the least you can do is offer.
7. You Don't Believe in Coasters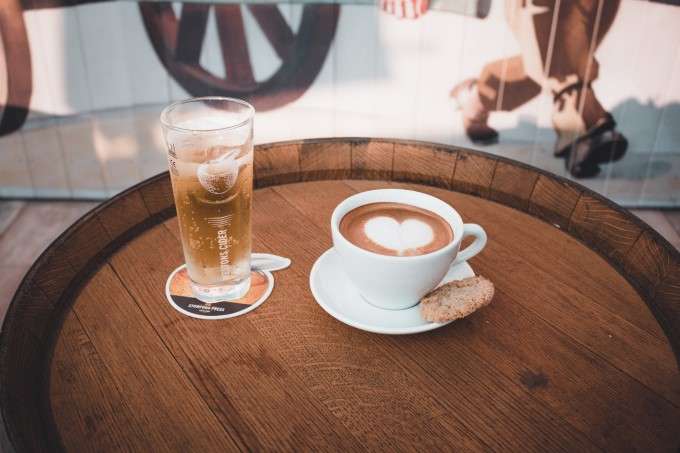 You might not use coasters in your own home, but that doesn't mean other people don't use them either. If you're at someone's home and you notice that they have a stack of coasters on the table, take one and place your drink on top of it. And if you don't see coasters, that isn't a freebie not to use one—always ask before putting your drink down. Otherwise, your drink could stain or burn the surface of your host's nice table.
8. You Leave Your Napkin on the Table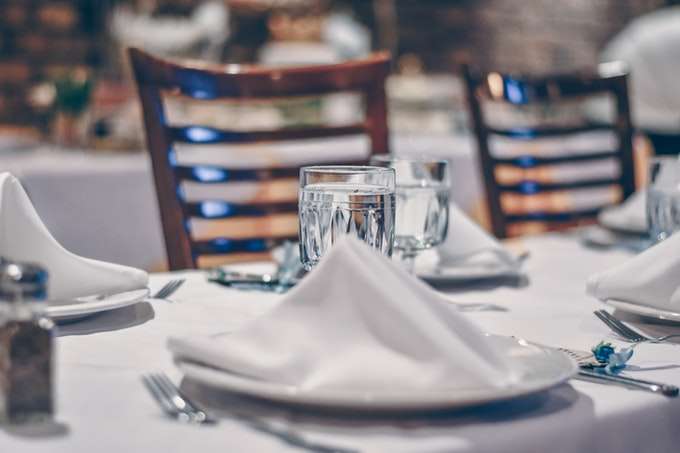 Have you seen those cloth napkins at restaurants wrapped around silverware? Well, they're not just some fancy silverware holder. The proper etiquette is to unfold the napkin and place it on your lap before eating.
9. Talking on the Phone While Interacting With Service Workers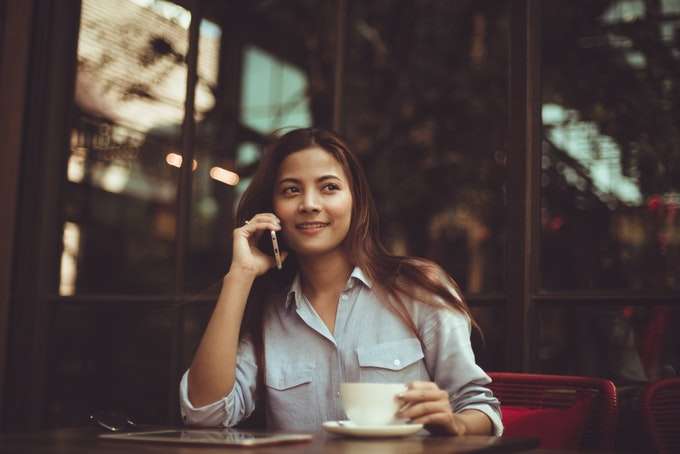 Having a phone conversation while ordering food or checking out at a cash register is a huge smartphone etiquette mistake. It's the cashier or waiter's job to communicate with you, and you're making that much harder. Always hang up the phone before you make any transaction.
10. You Don't Introduce Guests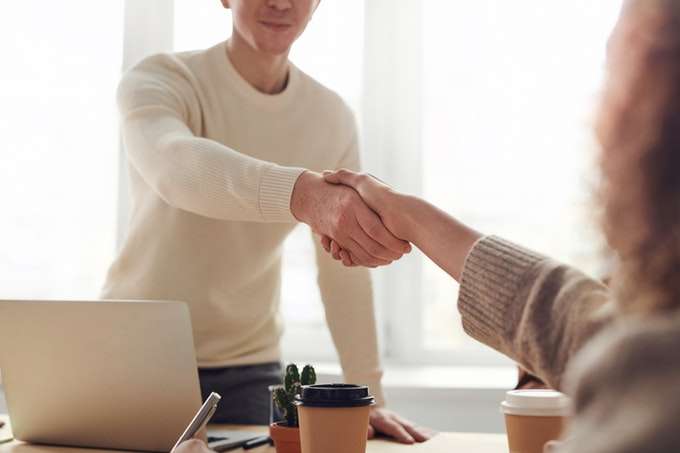 Whenever you bring a guest to a social outing, always introduce them, even if some partygoers already know them. Failing to introduce your guest not only makes your guest feel awkward, but it makes the other partygoers view your guest as someone they shouldn't get to know. Think about it this way—if you were in your guest's shoes, wouldn't you want to get an introduction?
11. You Place Your Phone on the Dinner Table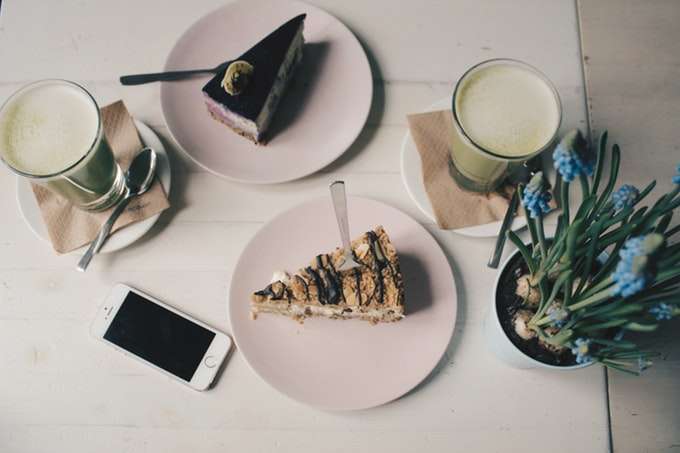 In this age of technology, it's hard to not get distracted by your phone. When you leave your phone on top of the dinner table, it shows that you aren't interested in chatting with any of the guests. Texting at the table is even more taboo—avoid it at all costs, as this social gathering etiquette mistake will definitely reflect poorly on you.
Become Your Best Self
If you've made any of the above etiquette mistakes, don't fret. We're all guilty of at least one of these social blunders. As long as you're aware of your mistakes and work to improve them, you can become a politer and more respectable person.
The next time you're invited to a party, make sure you know how to drink properly. These social drinking rules will help you stay classy while sipping on a glass of wine.