Having conversations is something we all do all the time. When you bump into someone you know at the store, you have a conversation with them. When you're out on a date, you're having an extended conversation with the other person.
But while we all have conversations all the time, we also all make mistakes during those conversations. Most of the time, we don't even know that we're screwing up, but we are.
Fear not, though, because once you know the mistakes you're making in your conversations, you can start fixing them!
1. Multitasking or Being Distracted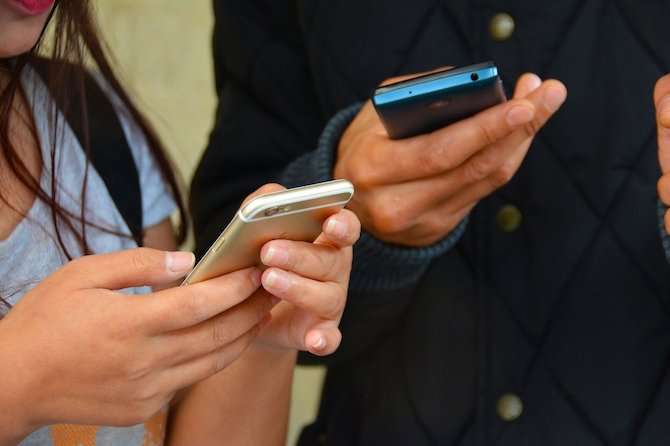 When you're having a conversation with someone, you should actually focus on the conversation. Whatever is happening on Facebook and Instagram can wait. With the exception of emergencies, that text message you just got can wait. You'll find that your conversations are far more successful if you give the other party your undivided attention. Not only will you actually learn more about them, but they'll notice that you're actually paying attention.
2. Not Letting the Other Party Speak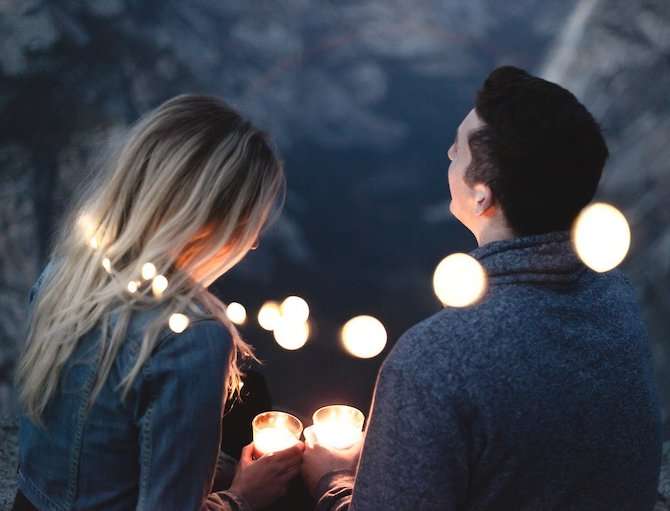 When you're in a conversation with one or person or with a group, you're going to want to make your points. Whether you're debating, sharing stories, or talking about the latest happenings, you're going to want to make your points. And that's fine, but you need to know when to stop talking and let the other people speak. No one likes a person who completely dominates a conversation, so make sure to spend some time with your mouth closed and your ears open.
3. Using the Wrong Amount of Eye Contact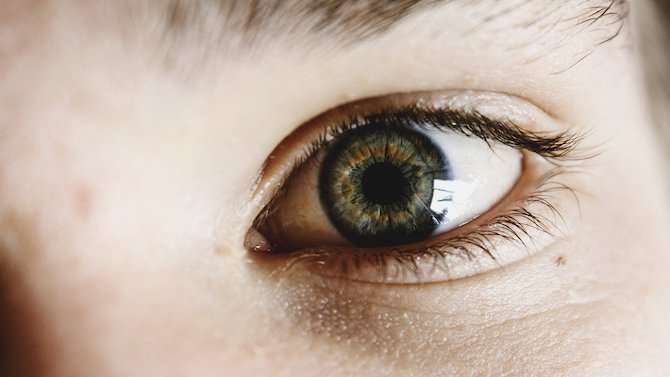 Eye contact is a critical part of conversing. But you shouldn't constantly stare at the person you're talking to. You need to find a middle ground between looking into the person's eyes and looking away. An interesting tip is to actually look from one of your conversation partner's eyes and then the other. This creates a more natural flow but keeps you focused on the other person. Just make sure your eyes aren't darting around the room or looking over their shoulder.
4. Pretending to Know Something You Don't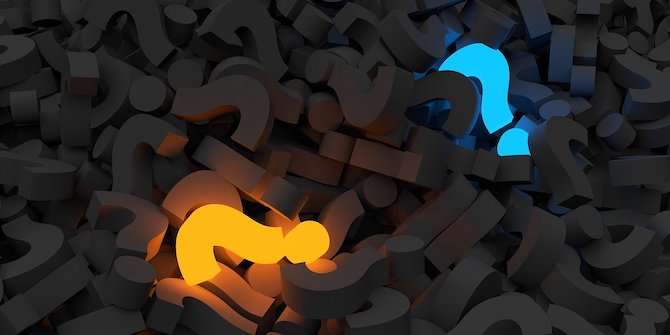 When you're in a conversation, you want the other person to think you're smart. But that doesn't mean that you should just pretend to know things you don't. This can lead to some awkward interactions. They may want to keep discussing that topic, which will lead to you having to pretend even more. It's better just to say you don't know and let them explain. Most people enjoy talking about something they know about, and they'll probably enjoy teaching you something new.
5. Using Advanced Vocabulary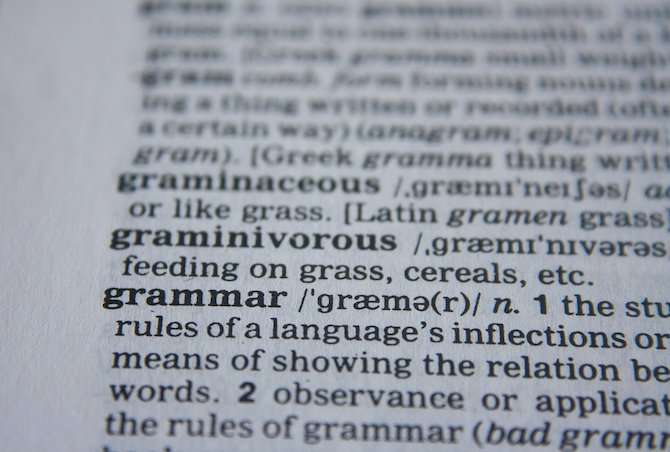 If you don't know a person very well and you start speaking with advanced vocabulary, you're not going to impress them. Instead, you're either going to confuse them and make them feel less than, or they're going to think you're pretentious and trying to act smarter than you are. Instead, use a conversational vocabulary that'll be comfortable for everyone. Once you know the people better, feel free to read the room and speak with whatever level makes sense, but in the beginning, keep it simple.
6. Negative Body Language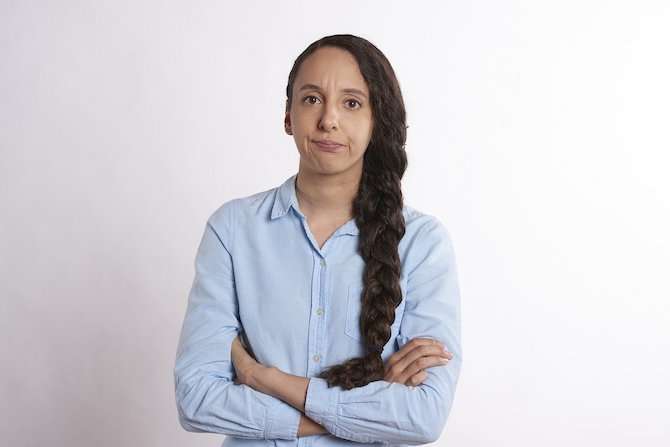 Sometimes, we subconsciously send signals that tell the person we're speaking with that we don't want to be there. Crossing your arms is one of the quickest ways to tell your conversation partner that you want out, even if you don't. You want to use open, positive body language to let the other party know that you're happy to be there and that you're enjoying the conversation. Other forms of negative body language to avoid include lack of eye contact, looking around, getting too into personal space, and slouching.
7. Not Actually Listening
When you're engaged in a conversation, you're going to come up with things you want to say. That is the whole point of conversing, after all! But what you need to avoid is just waiting for the other party to finish so you can say what you want to say. When you do this, you end up not actually listening to what they're saying. A conversation should have some give and take, which means when it's not your turn to speak, you should actually listen and absorb what they have to say.