You just got out of the salon, and you're in love with your new hair color. While hair color will never last forever, there are still ways that you can lengthen the time it does.
Caring for dyed hair differs greatly from natural hair. If you want your hair color to stay vibrant, avoid making these mistakes that will fade your new color.
1. Washing Your Hair Too Often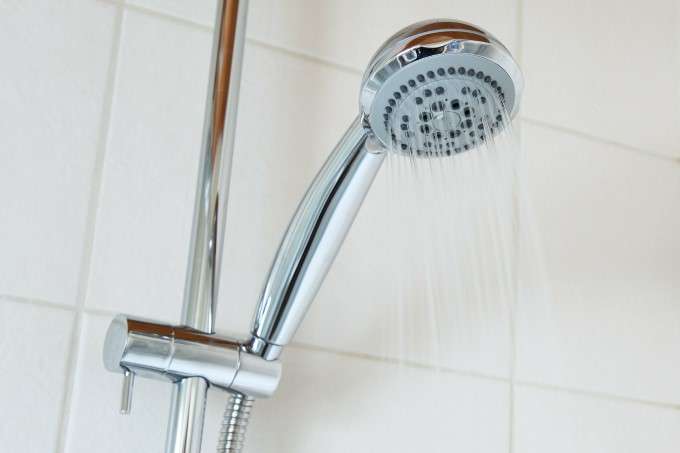 You don't need to wash your hair every day, especially if you have colored hair. With each wash, your hair color fades.
Instead of using shampoo and conditioner daily, switch to washing your hair every other day. If you notice your roots getting greasy, use some dry shampoo to absorb any oil.
Make sure you don't wash your hair on the same day you get it dyed—it's best to wait two to three days after. Otherwise, you can expect your beautiful color to rinse out in the shower.
2. Using Shampoo/Conditioner With Sulfates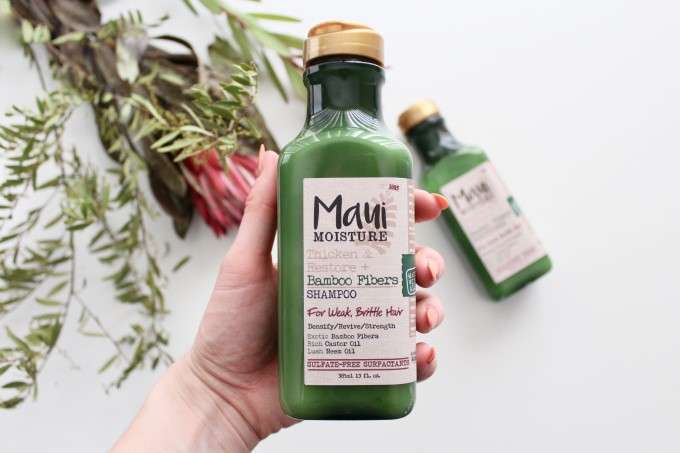 Before you use your go-to shampoo and conditioner, check for these ingredients: sodium laureth sulfate, sodium lauryl sulfate, or sodium chloride. These ingredients act like a deep-cleaning detergent that can actually strip your hair of its new color.
While sulfate does work to keep your hair clean, it also causes your hair color to fade very fast. If you don't have any sulfate-free products in your shower, buy some—it's worth the investment.
3. Frequently Using Heat Tools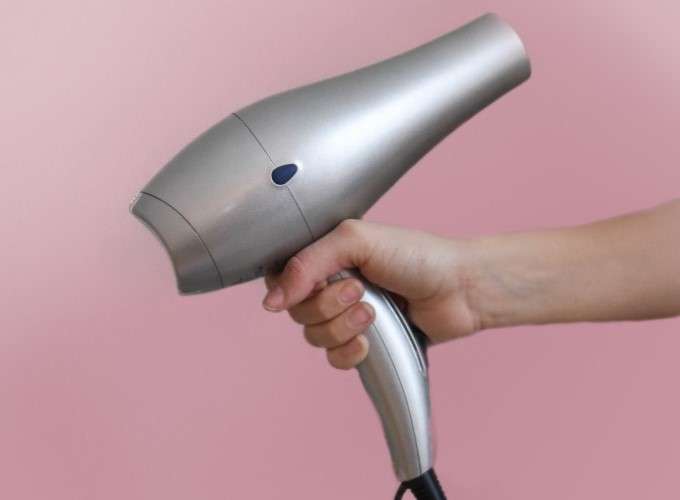 Although you probably like using a curling wand, flat iron, or hairdryer every day, you might have to adjust your routine. First off, don't set your heat tools at the highest possible temperature. Not only does this cause hair damage, but it can also cause your color to become dull.
You should also remember to apply heat protectant spray before using any heat tool. This keeps your hair safe from high temperatures, and also works to help your hair stay smooth and hydrated.
4. Not Protecting Your Hair Against UV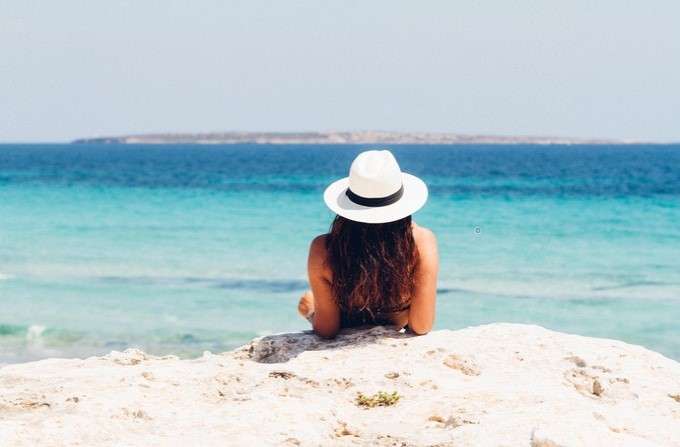 Did you know that even the heat from the sun can damage your hair? Staying out in the sun for hours at a time can lighten and fade your color-treated hair. The next time you go to the beach, don't be caught without a UV protectant hair spray.
In addition to protecting your hair from sun rays, you should also start using a leave-in conditioner. Colored hair is prone to dryness, split ends, and frizziness—a leave-in conditioner can restore your hair's shine and silkiness.
5. Dyeing Your Hair Too Often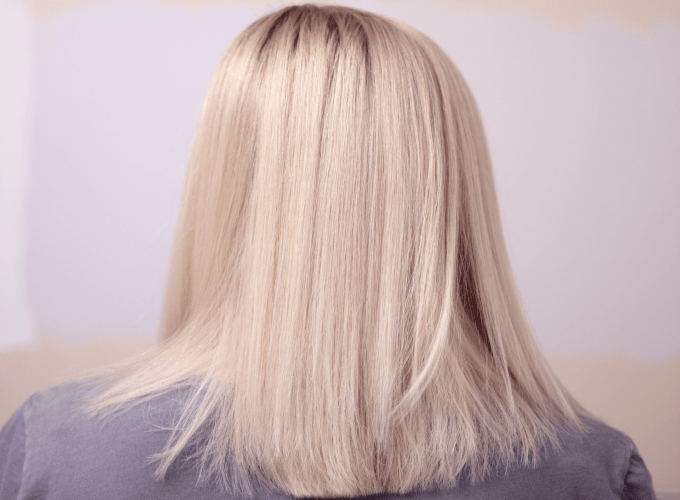 Don't turn to box dye the moment you notice that your hair color's fading. In fact, you shouldn't even call your salon for a touchup.
You should wait a bare minimum of at least four weeks before thinking about coloring your hair again. Coloring your hair too often can cause breakage and very frail strands.
However, if you decide to use a less-damaging semi-permanent dye, you can wait a shorter amount of time between dye jobs.
6. Washing Your Hair With Hot Water
Another major factor leading to faded, dull hair is your shower temperature. We all enjoy taking a relaxing hot shower, but that won't make your color-treated hair last. Hot water opens your hair cuticle, letting the color escape.
To avoid this, use lukewarm or cool water when washing your hair. You can switch back to hot water when you're done.
7. Swimming in Chlorinated Pools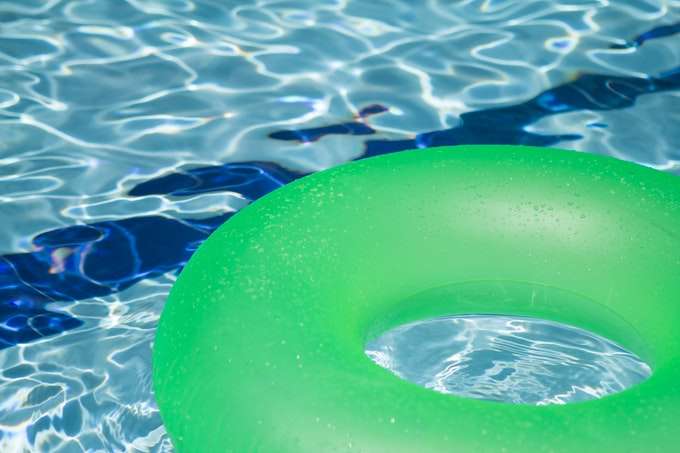 Although a dip in the pool is refreshing, chlorine will only wreak havoc on your color-treated hair. Chlorine is used as a bleach, meaning it can alter and fade the color of your dyed hair. It causes blonde hair to have a green tinge and also makes brown and black hair become dull.
Fortunately, you can avoid chlorine altogether by wearing a swimmer's cap. You might look silly, but at least your hair is safe! In case you don't want to wear a cap, you can also use a leave-in conditioner before you swim to form a protective barrier against the chlorine.
8. Roughly Towel-Drying Your Hair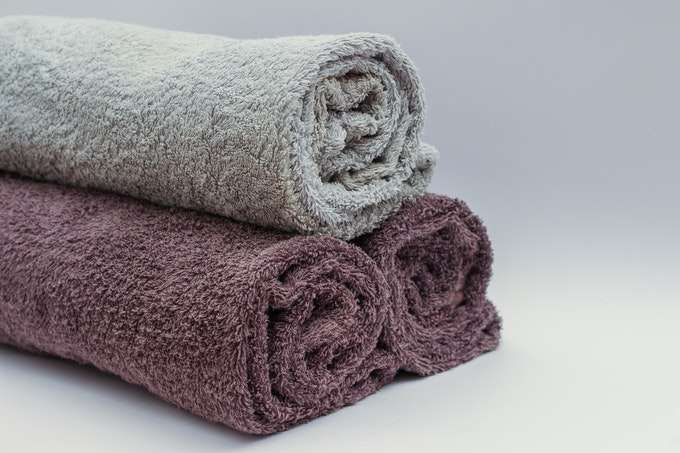 Right when you get out of the shower, your first instinct is to towel dry your hair. Scrubbing your hair with a towel can actually rub the color right out of your hair. Try blotting your hair with the towel instead, and let it air dry.
Maintaining Your Hair Color
You don't want to let your time and money go to waste by letting your hair color fade. Breaking old habits is the solution to maintaining your color-treated hair. With some simple changes, your hair will look fabulous for longer.
The next time you go to the salon to get your hair re-dyed, consider changing your haircut as well. But first, read this guide on how to find the perfect haircut for your face shape.