Finding foundation is tough. If you manage to find one that actually matches skin tone, it might dry out your skin or cause breakouts. When you try another foundation, it looks completely unnatural on your skin. All of these problems are enough to make you give up on foundation altogether.
How can you avoid these dilemmas? Following these steps can help you find the perfect foundation for a flawless complexion.
1. Figure Out Your Shade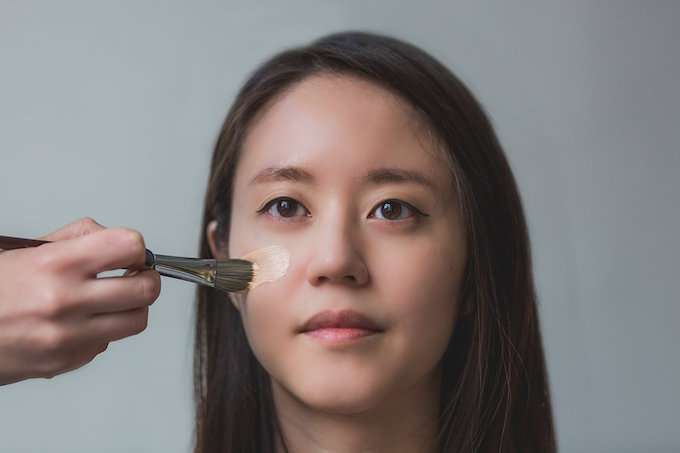 Before you go shopping for foundation, you need to figure out the shade you need first. If you struggle to figure this out yourself, you're better off having a skincare expert at a beauty or department store find the shade for you.
To find the shade by yourself, you'll want to take some samples of different shades. You might feel tempted to test out swatches on your wrist, but the skin on your forearm is often darker than the skin on your face. For a more accurate shade match, test the foundation on your chest or face instead.
You should also keep your skin's undertones in mind. If you have cooler undertones, go for a foundation with rosy undertones. On the other hand, a warmer complexion looks better with a yellowish tint.
2. Determine Your Skin Type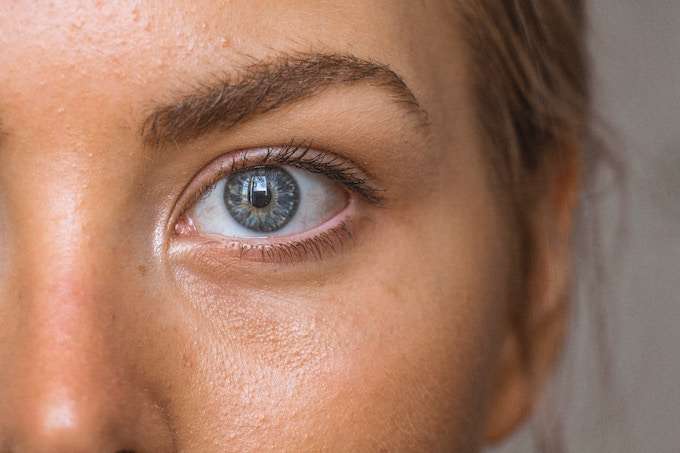 Everyone's skin has a type. Knowing your skin's qualities influences whether you should wear a powder or liquid foundation, and it also determines what finish you should choose.
Oily
If your skin is typically moist or prone to breakouts, you likely have oily skin. In this case, you should choose an oil-free matte foundation, as foundations with a dewy finish will end up making your skin look greasy. You should also consider wearing a powder foundation—this soaks up your skin's oil, allowing you to achieve a perfect balance between dry and oily.
Dry
For dry skin, you'll want a liquid foundation with hydrating qualities. Feel free to pick out a foundation with satin or dewy finishes. This will make your skin look and feel soft.
You don't have to give up on powder foundations if you have dry skin. Applying a few mists of setting spray can prevent your skin from getting dried out.
Combination
When you have patches of both dry and oily skin, you have a combination skin type. To balance out your skin, carefully apply powder foundation. Use lighter coverage in dry areas, and heavier coverage in oily spots.
3. Pick Your Coverage Level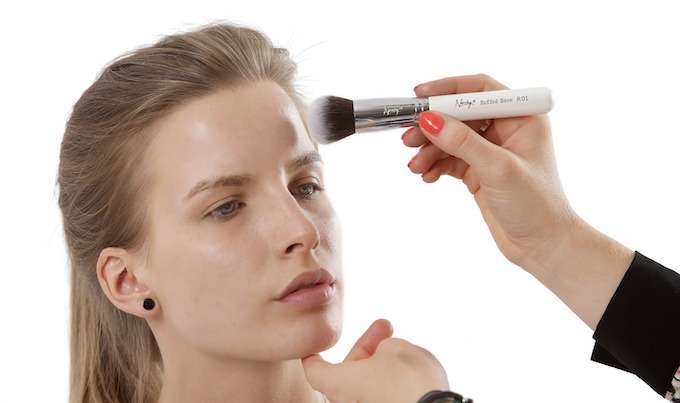 How much coverage does your skin need? Foundation offers plenty of coverage, but applying a concealer beforehand can help hide more blemishes. With that in mind, here are the different coverage types, and what they're best for.
Light Coverage
If you want a lightweight and natural look, you should go for light coverage. Light coverage will diminish any blemishes or flaws only slightly. That means any freckles will show through as well.
Medium Coverage
Foundation with medium coverage will cover up most imperfections and facial redness. It gives you just the right amount of coverage without making it look like you're wearing a mask. Pairing this type of foundation with concealer will make your skin look even more perfect.
Full Coverage
Full coverage foundation will make your face look flawless, but it's easy to apply it incorrectly. This foundation has a high concentration of pigment—that means too much can result in your face looking cakey.
4. Keep the Season in Mind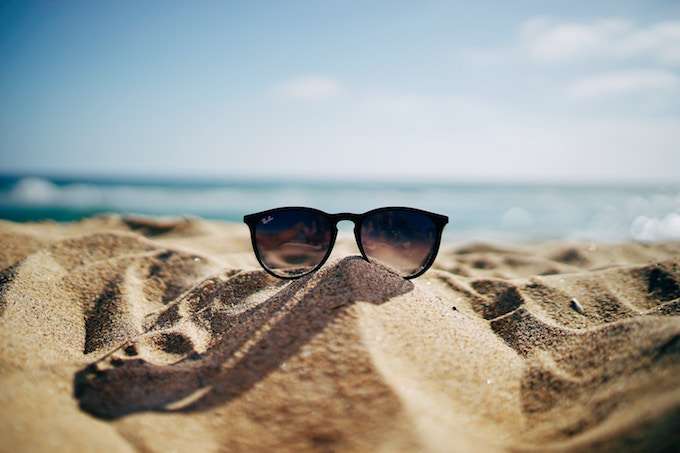 As the seasons change, so will your skin color. You'll likely need a couple of shade variations for different seasons. In the fall and winter, your skin gets less sunlight, which means you'll need a lighter shade of foundation. For spring and summer, you'll probably need a slightly darker shade than usual. When you get that summer tan, your old foundation won't look right!
You also might find that your skin dries out in the winter, and becomes more oily in the summer. To balance this out, think about using a matte foundation during summer days, and a dewy one in the winter.
5. Test It Before Committing
Before you commit to a $50 foundation that might not even be the right shade, try a travel-sized or sample-sized version instead.
Ulta, Sephora, and even Amazon have travel-sized and sample-sized foundations that can give you an idea of how well the foundation meshes with your skin. Make sure to try out the foundation for about a week—that way you'll really get a grasp of how it feels and looks.
The Foundation of Flawless Skin
If you've been using a foundation that you hate, now's the time to change that. Give your skin a flawless finish by figuring out your skin's needs.
Since you've determined the type of foundation you should use, it's time to find the perfect lipstick shade. Check out our guide to finding the perfect lipstick shade for your skin tone.