You wake up late, only to find that you don't have enough time to style your hair. Instead of spending the time to straighten or curl your locks, you need to quickly make your hair look decent so you can get out the door.
Fortunately, you don't need a ton of time to make your hair look great. Tame your hair in a flash with these easy five-minute hairstyles.
1. Long French Braid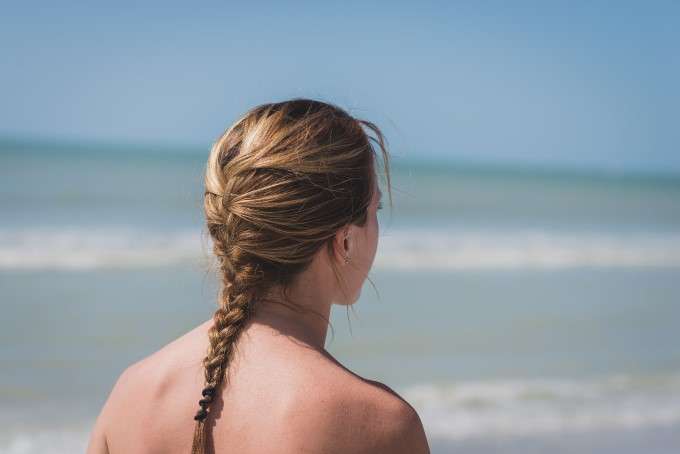 A French braid can instantly spruce up your 'do. On those days that you don't want to deal with your unmanageable, frizzy hair, tie it up in a braid. This style looks incredibly classy, making it perfect to wear to the office or on a casual night out.
French braids also prepare your hair for tomorrow's look. After you take your braids out, you'll notice that your hair is significantly wavier. Skip washing your hair, spritz some dry shampoo in it the next morning and you can keep your beachy waves.
2. Ribbon Ponytail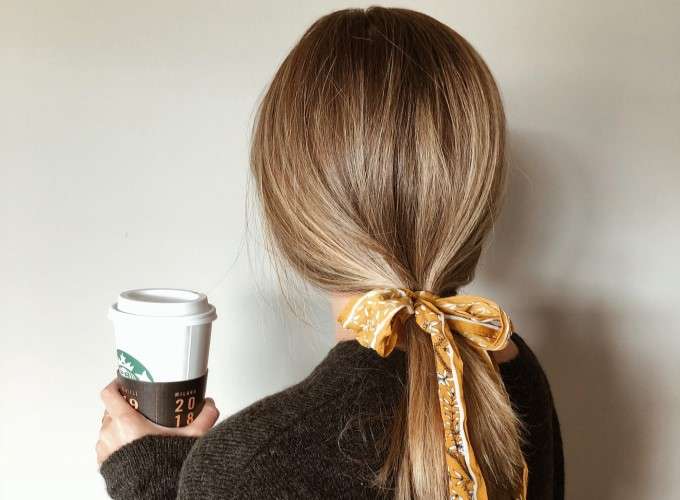 If you're tired of rocking the same type of ponytail over and over again, try adding a ribbon to your hair. Simply put your hair into a loose ponytail, snag a ribbon of your choice, and make a bow around your hair tie.
2. Sophisticated Top Knot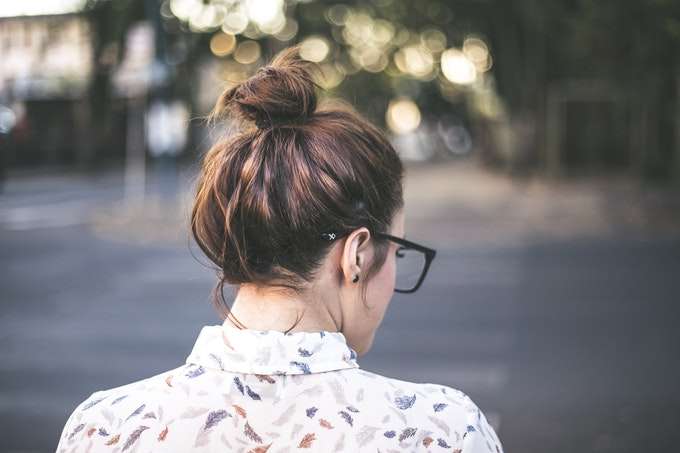 A top knot is a go-to hairstyle for many women, as they're very versatile. If you're headed to work, I'd recommend creating a clean, tight bun on the top of your head—you'll probably need a little hairspray and bobby pins for this. Otherwise, you can get away with a loose, messier version.
3. Low-Profile Bun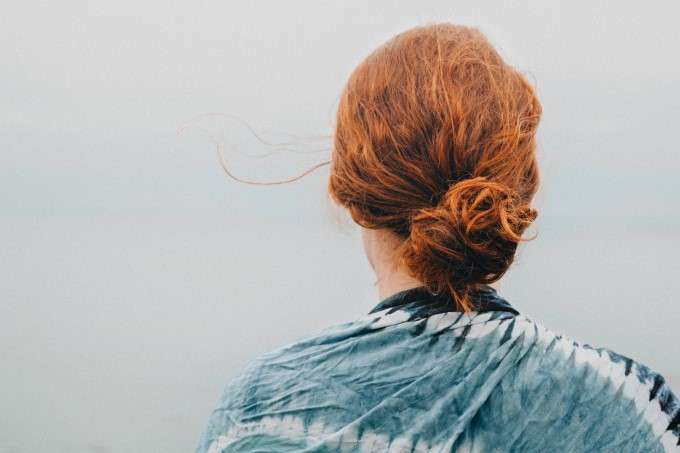 Low buns are the exact opposite of top knots. Instead of wrapping your hair into a bun on the top of your head, make a low bun that just about touches your neck. This style is much more casual than a top knot, and looks especially great when it's messy. Leave a few wispy strands out of your bun to create a frame around your face.
4. Half Up Half Down
Can't decide whether to wear your hair up or down? Just do both! To achieve this easy hairstyle, separate the upper layer of your hair, and create a ponytail. From there, you can wrap your hair into a bun towards the back of your head.
5. Braided Ponytail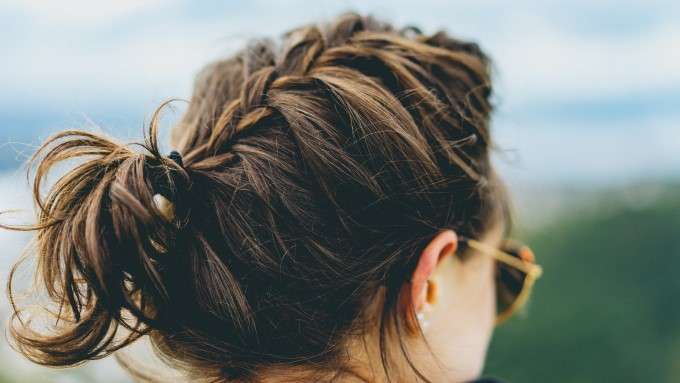 You can't go wrong with a French braid and ponytail combo. This style makes it look as if you've spent hours on your hair, when you probably spent under five minutes. Just braid your hair like a typical French braid, but stop at the point where you'd tie a high ponytail.
6. Wrap-Around Braid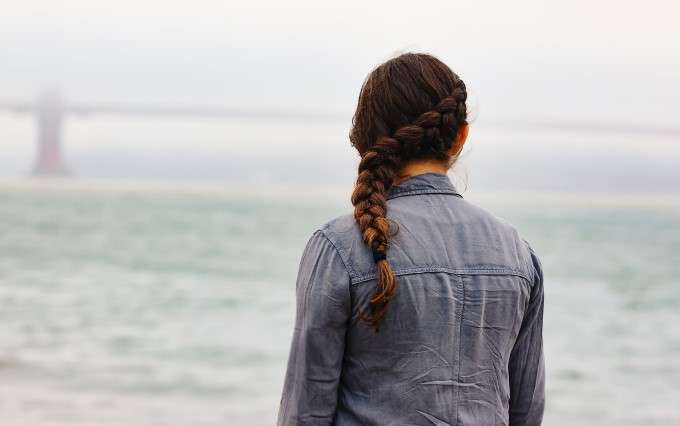 A wrap-around braid might seem challenging, but it's simple once you get the hang of it. This elegant braid starts on one side of your head, and flows to the other side where you can tie the end of your braid.
7. Double Braids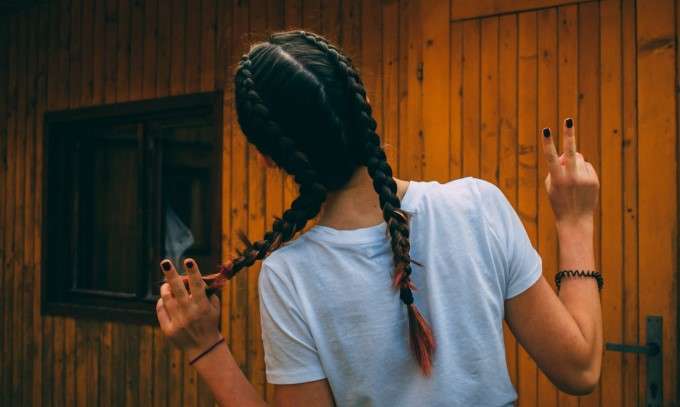 Double braids are back in style. While this hairstyle probably isn't considered business casual, it's still a fun look for your days off. Split your hair into two sections, and create two braids starting at your hairline. The result is definitely worth it.
8. Double Buns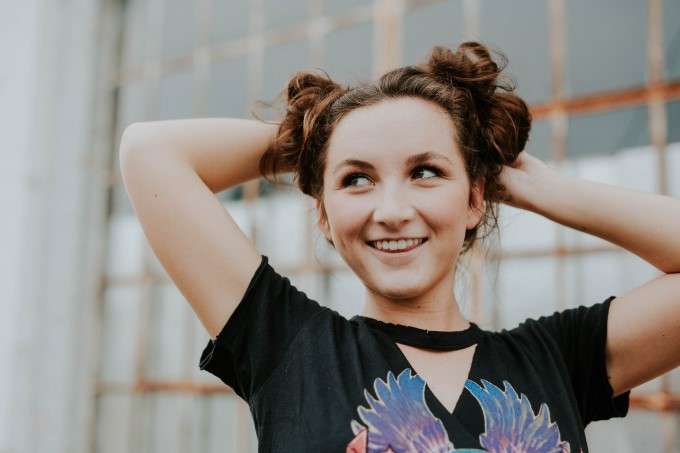 The double bun look is another style you probably haven't seen since the 90s. If you can put your hair into one bun, then you should have no trouble recreating this look.
Once you evenly split your hair into two sections, tie your hair up into two high ponytails. You can then twist both ponytails into buns, using bobby pins to hold them in place.
9. Sleek High Ponytail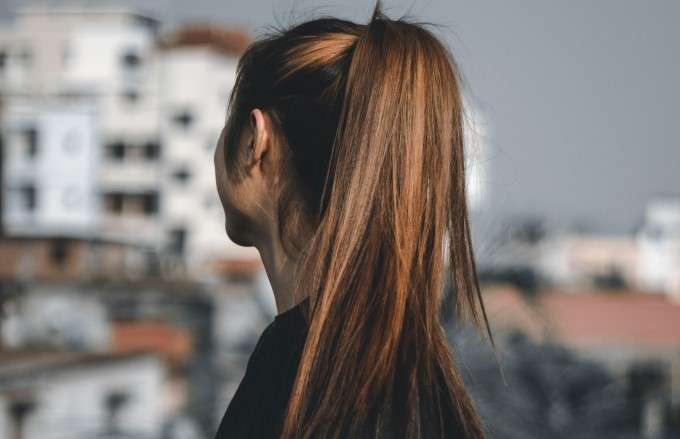 If you have a little extra time in the morning, use it to straighten your hair and tie it into a high ponytail. This creates a super sleek look that looks amazing for any occasion.
10. Lazy Ponytail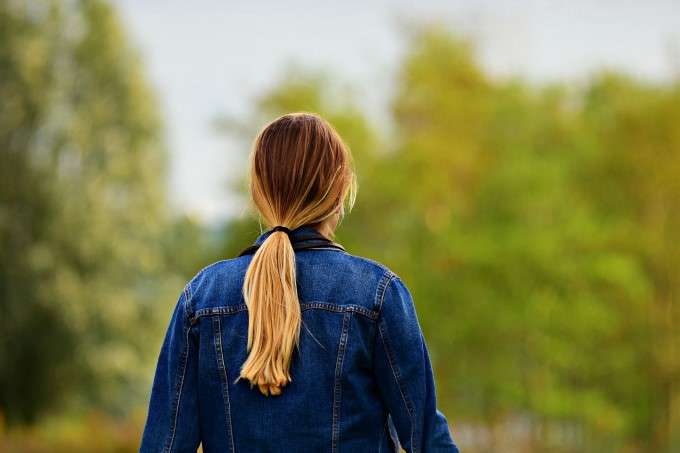 If you're really short on time, just wear your hair in a low ponytail. This classic look doesn't go out of style. You can even opt to spice up this ponytail even more by wearing it with wavy, messy hair.
Styling Your Hair Doesn't Have to Take Forever
Don't panic when you're running late. Your hair can still look good even when you don't spend an hour on it. Keep the above hairstyles in mind when you're in a rush, or if you're just feeling lazy.
Looking for more hair tips? Check out how to find the perfect hairstyle for your face shape.