When it comes to winter hats, most guys run out and snag themselves some beanies. And there's nothing wrong with rocking a beanie in the winter.
If you're looking to diversify your headwear collection, you need to have a look at winter bucket hats. You might think a bucket hat is meant for a day on the beach, but there are actually quite a few insulted bucket hats that'll look great as they keep your head warm.
Obviously, the tradeoff with a bucket hat compared to a beanie is that it won't keep your ears covered, so when the temperatures reach truly extreme levels, you might want to wear a beanie instead. But for those milder days, a wool bucket hat might be just what your wardrobe is missing.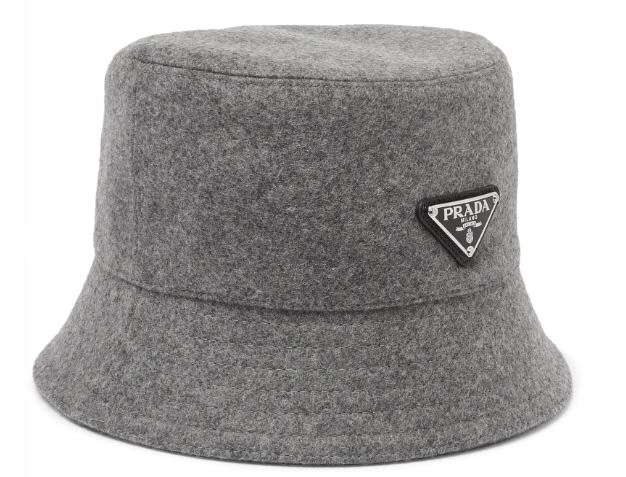 With Prada, you know it's not going to be cheap. However, you also know you're going to get a stylish hat that's made with high-quality materials. Personally, I think this is a gorgeous bucket hat that doesn't look too rugged, but still offers a bit of that outdoorsy feel. Since it's made of a wool and felt blend, you can rest assured that it'll keep your head nice and warm.
Like Prada, Gucci is an expensive brand, so you can expect to spend a lot of money if you want to add this hat your collection. However, it also looks to be the warmest hat of the lot, so if you're really looking to lock your heat in, this might be the perfect hat for you. Additionally, it features very bold stylings, so it could end being the centerpiece of your outfit, which is always nice to have.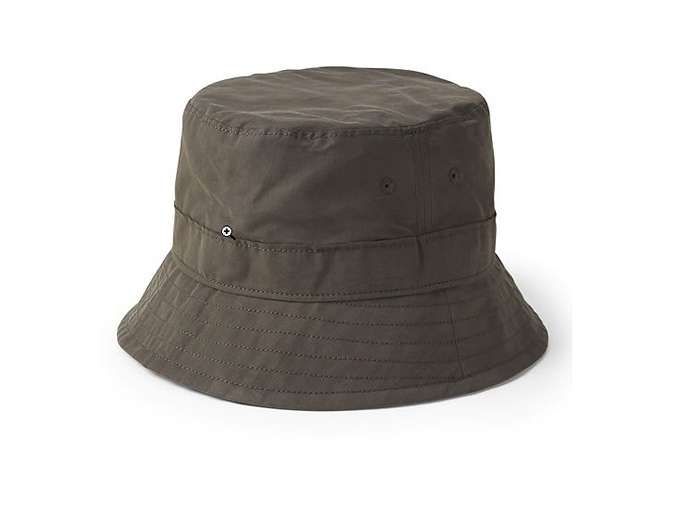 If you plan on wearing this hat while snow is actively falling from above, this Banana Republic hat should perfect for you since it features a waxed coating that's designed to keep the water away from your skull. It's not going to be as thick and warm as some of the wool ones we're looking at today, but the canvas material should still do a decent enough job of helping you maintain the heat from your head.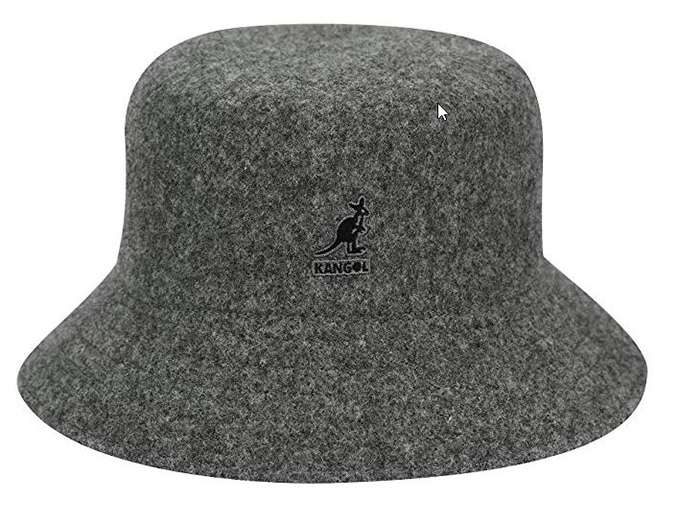 Kangol is a brand that's synonymous with headwear, and the company has a really well-reviewed wool bucket hat for those winter months. It's made with 60% Wool and 40% Modacrylic material, so it should be well insulated. It also comes in a bunch of colors including navy, black, gray, orange, and purple, so you can match it with whatever outfit you want.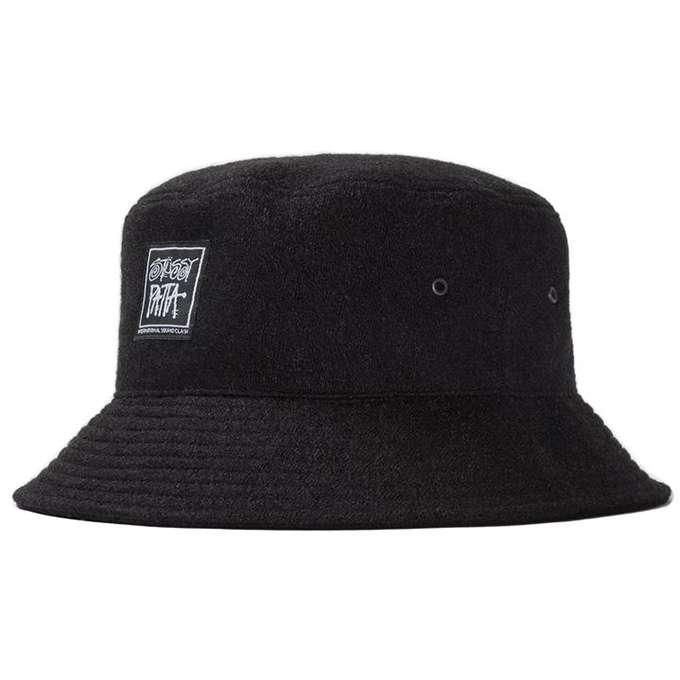 This wool bucket hat is actually a collaboration between Stüssy and Patta, and personally, I think it's one of the best-looking ones you can get your hands on. It only comes in black, and it's made with 55% Wool and 45% Poly. It comes in two different sizes, so whether you have a giant noggin or a small one, you should be able to fit. And best of all, it's pretty cheap, so you won't need to break the too badly to stay warm with a couple of premium brands this winter.
The New Style in Winter Headwear
If you're sick of rocking the same old thing all winter, a winter bucket hat was designed with you in mind. And whether you decide to drop $500 on a Gucci hat or go with the more reasonable Stüssy & Patta, there's definitely a hat that'll work in your budget. No matter which one you go with, you'll stand out from the beanie-wearing crowd, which is always a good thing!