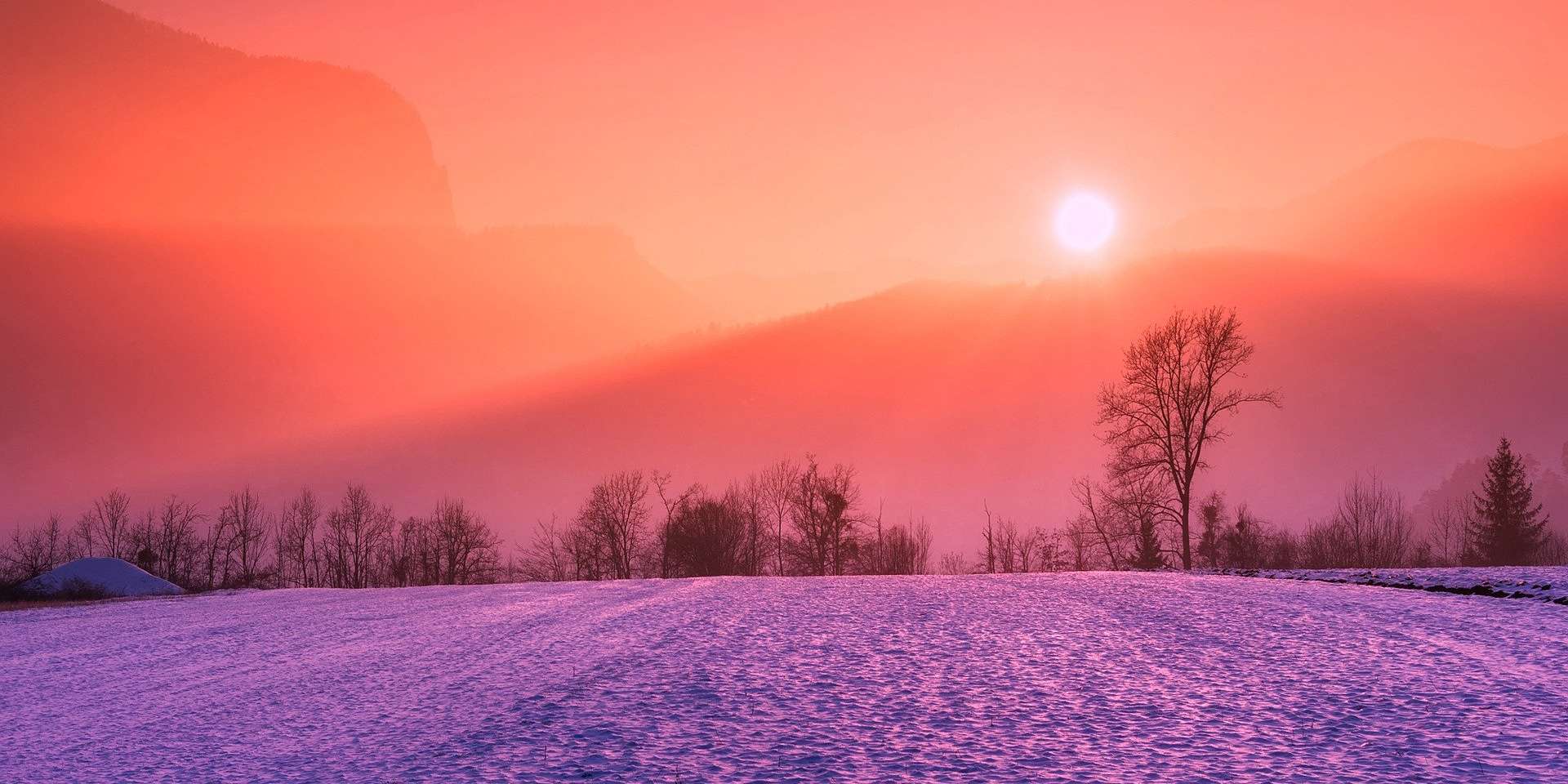 Sadly, winter is just about here. While we'd love to keep wearing shorts and t-shirts into October and November, we just have to accept that it's time to dress warmer.
If you're a guy who's at all worried about looking stylish and presentable during the winter (we get it, some of us would rather just hibernate until spring comes creeping in), then you need to have at least these seven key items for a stylish and warm winter.
Can you break out of these items and wear something completely different? Absolutely! But if you start with these key items (and things you presumably already own like jeans and chinos), you'll be ready to look good all winter long (and depending on where you live, that winter might be extremely long).
1. Parka
If you live anywhere that sees below freezing temperatures, you're going to want to own a nice parka. If you live somewhere warmer, where the climate tends to feel more fall-like throughout the winter, you can swap a parka for something a little thinner like a leather jacket. If you're not sure what makes a jacket a parka, give our jacket guide for men a quick read.
2. Wool Coat
Another jacket style you need to own when it's really cold is a wool coat. These are perfect for more formal situations when a parka just won't do. They're not as good for braving the elements as a parka as parkas tend to feature more waterproof technology, but when it comes to keeping you warm, a good wool coat will do the job just as well.
3. Boots
There's a wide variety of men's boot styles out there to choose from, so if you're only looking for one pair to get you through the winter, you'll want to give it a little thought as far as which one is right for you. Make sure you think about the climate where you live—will there be a lot of snow to contend with? Do you need insulated boots to get through the day? These questions, along with the style you like, should make choosing a pair of boots a relatively painless process.
4. Scarf
No matter who you are and no matter what you do, your neck gets cold. When it does, nothing sucks the warmth back in quite like a nice scarf. Not only that, but scarves serve as the perfect accent piece for just about any outfit. If you have a few different scarves to work with, you can really play around with contrast and matching colors to create entire different looks with the clothing you already own.
5. Leather Gloves
You want to keep your hands warm, right? Well, if you want to do so while looking your best, you can't beat a pair of leather gloves. They'll protect your hands from the elements without adding all kinds of bulk. If you spend a little money on a decent pair, they'll last for years to come, and they'll remain in style, so you won't have to worry about buying a new pair every winter.
6. Beanie
Beanies are definitely just for hitting the slopes with your snowboard friends. Once you understand a bit more about the different styles and types of knit hats that are available, you'll be able to pair your beanie with just about any outfit, which will let you look stylish while keeping your head warm and toastie!
7. Nice Sweater
The final piece to your winter puzzle is a nice sweater. There are so many types of sweaters out there for you, so you're certain to find at least one that fits you properly and that goes with whatever look you're setting out to create.